Toei Animation and PFN Jointly Test Use of AI to Streamline Anime Production
PFN-Developed Scenify used for background images in experimental video URVAN
Toei Animation Co., Ltd. (Toei Animation) and Preferred Networks, Inc. (PFN) have jointly conducted trials on the use of artificial intelligence (AI) technologies to streamline production of anime. As part of this effort, PFN's AI-powered background image production tool Scenify™ was introduced for the production of URVAN, an experimental five-minute video published in February 2021 by Toei Animation's PEROs (Prototyping and Experimental Research in Oizumi Studio) team. Scenify uses PFN's AI-based image processing and segmentation technologies.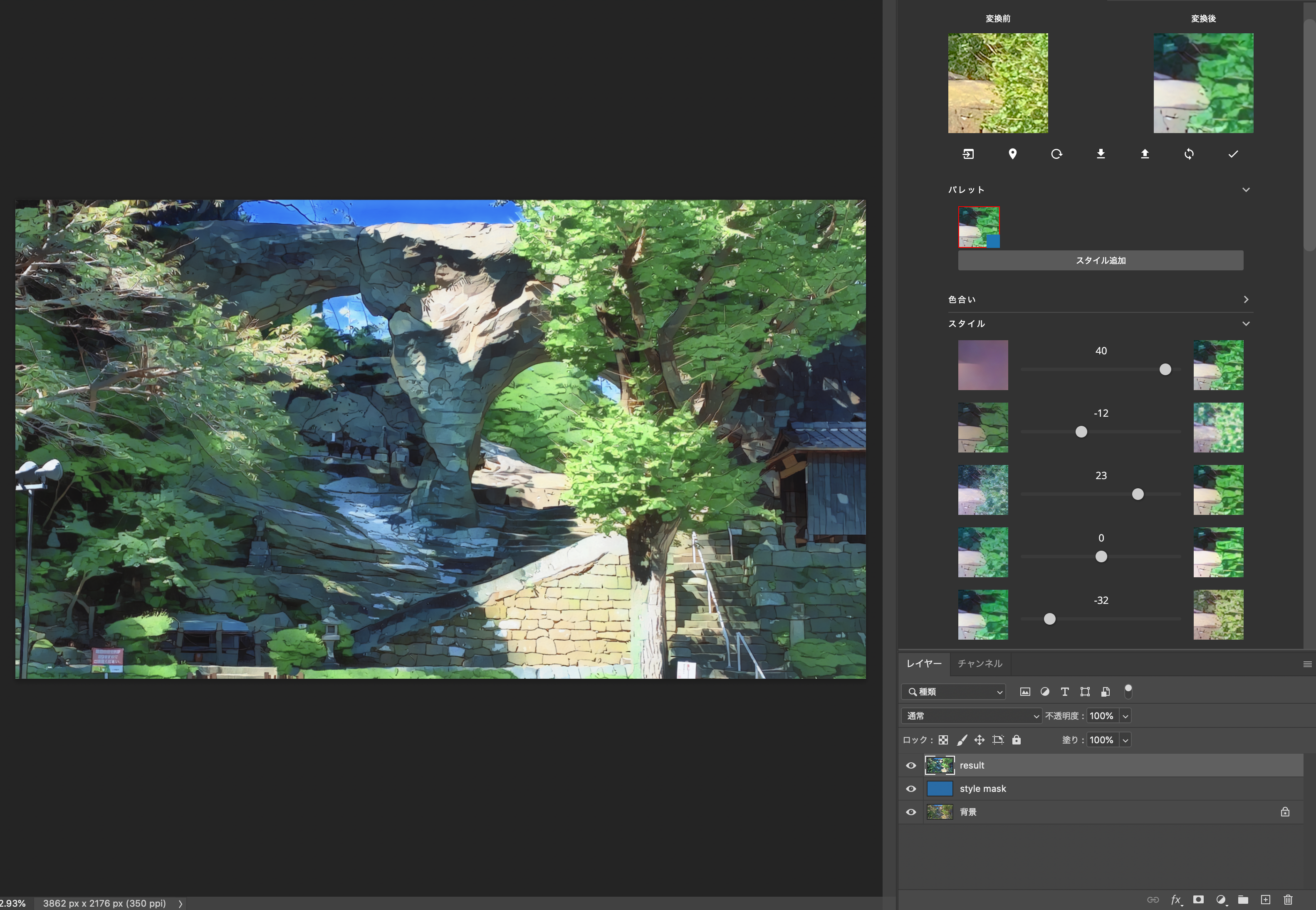 Adobe® Photoshop ® user interface of Scenify
URVAN features scenery from the city of Sasebo, Nagasaki Prefecture in Japan, in two anime styles: basic and cyberpunk. By using Scenify to auto-convert scenery photographs into basic anime-style images, pre-processing time was reduced to approximately a sixth compared to conventional methods. Scenify was used in two-thirds of the background images appearing in URVAN. Thanks to the reduced workload to produce basic background images, Toei Animation artists could focus their creative input on the cyberpunk elements.
Background image production using Scenify in experimental video URVAN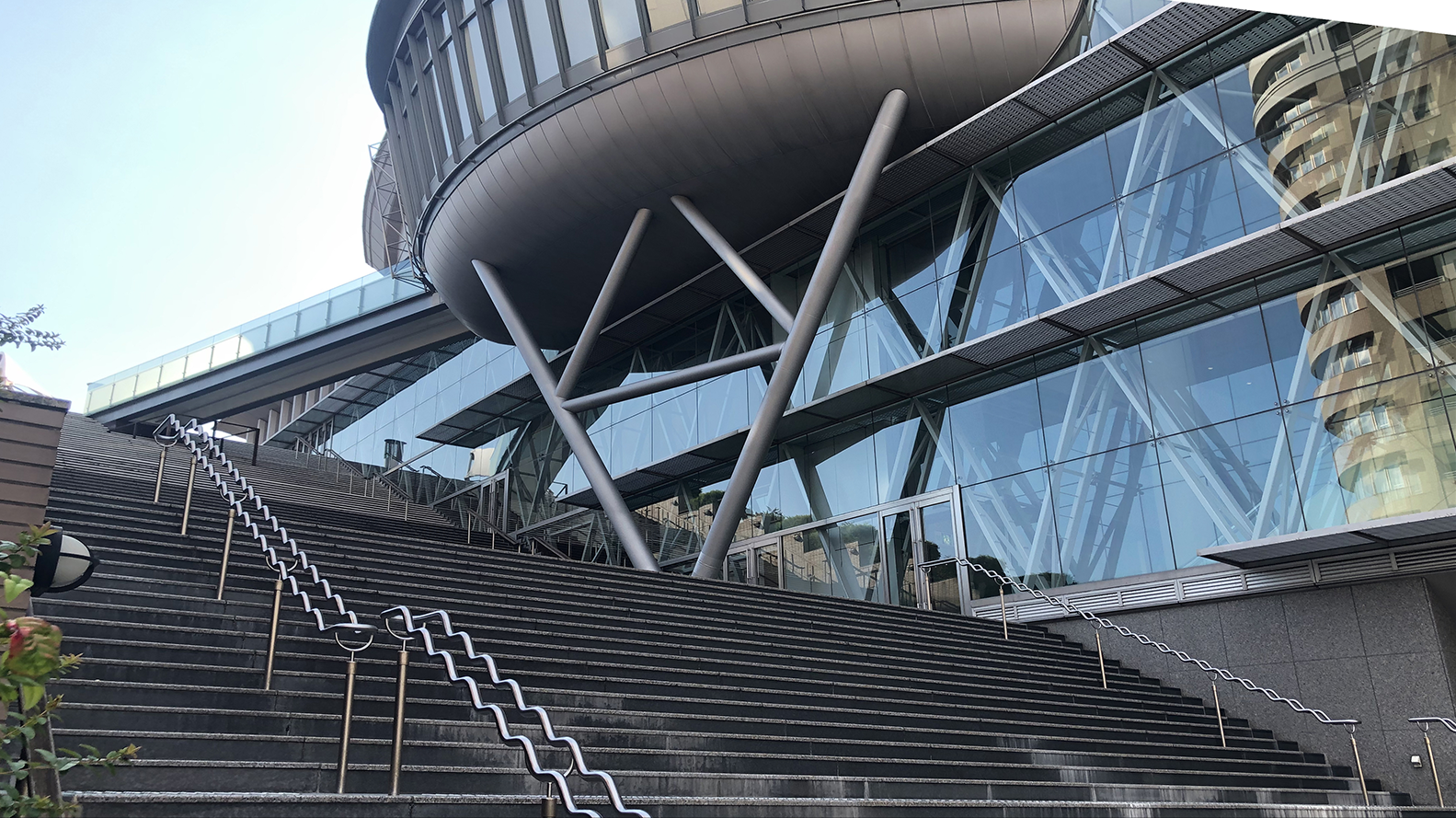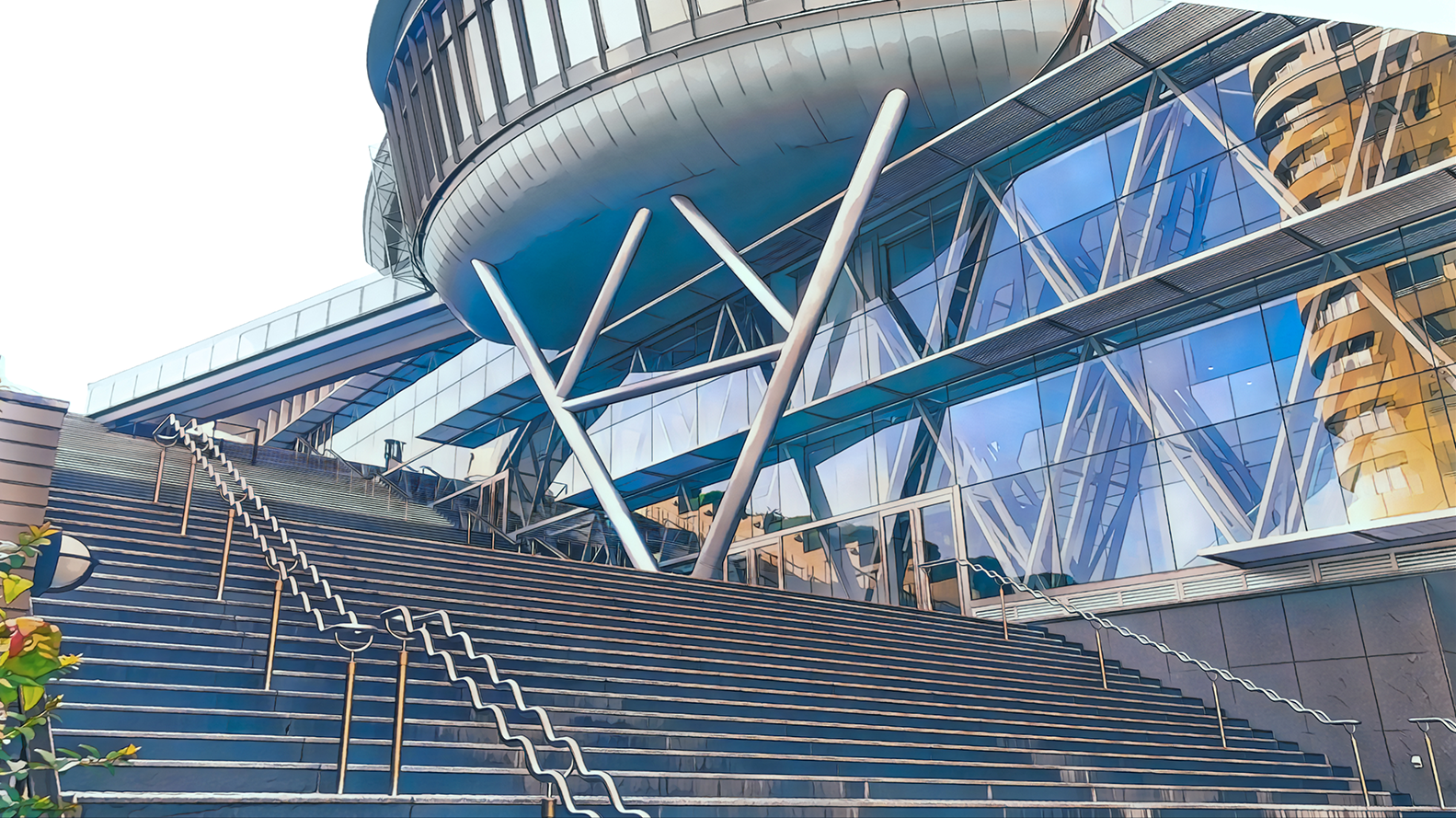 Anime-style image converted by Scenify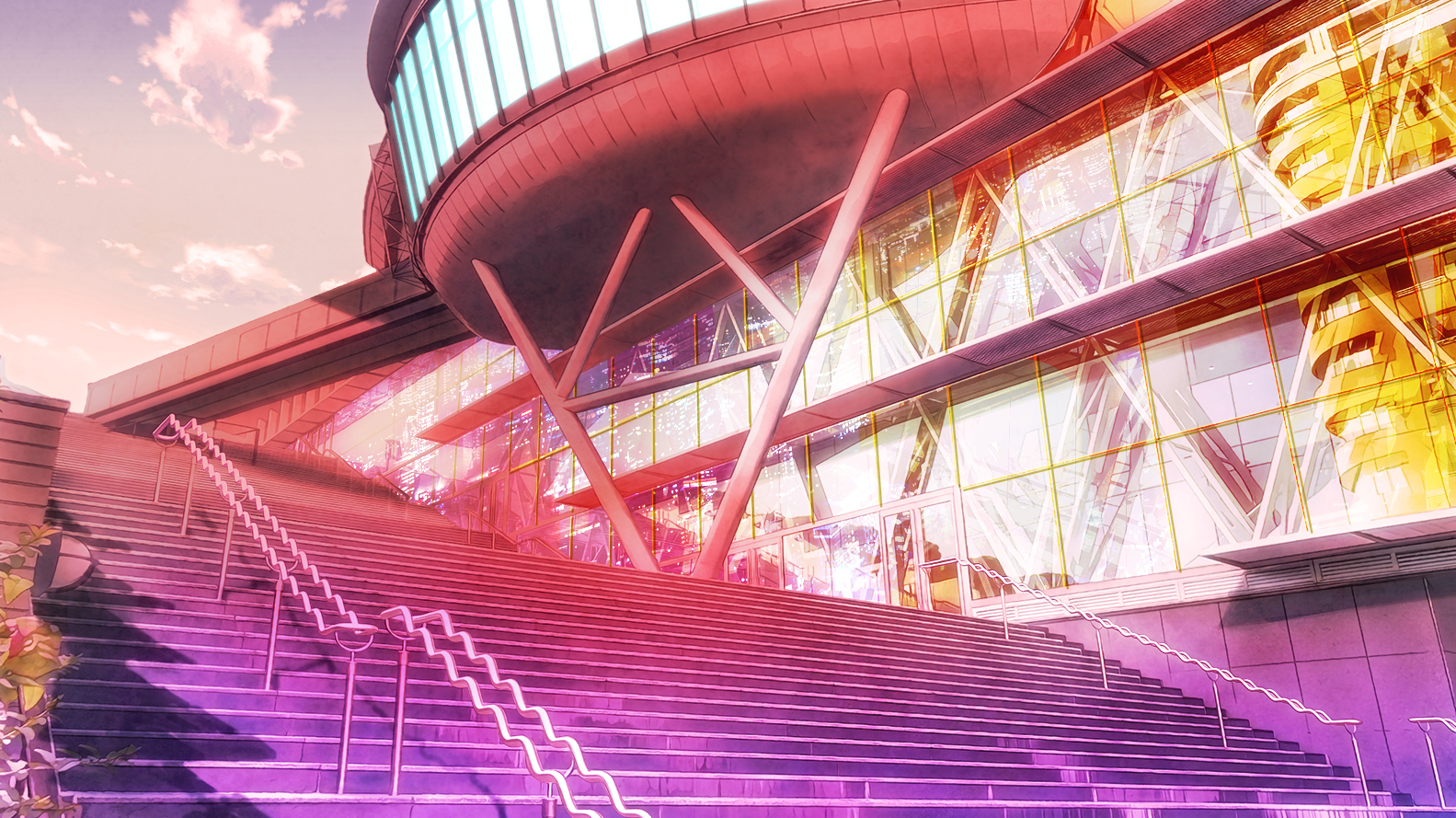 Final cyberpunk background retouched by Toei Animation artists
©Toei Animation
Toei Animation plans to use Scenify for the production of TV anime series and anime films in the future. The two companies will continue combining Toei Animation's creative expertise with PFN's technologies to bring innovation to anime production and create new ways of expression in visual entertainment.
About Preferred Networks
Preferred Networks (PFN) was established in March 2014 with the goal to develop practical, real-world applications of deep learning, robotics and other latest technologies. PFN is currently focused on three priority areas – transportation systems, manufacturing and bio-healthcare – and also exploring the use of deep learning in personal robots, plant optimization, materials discovery, sports analytics and entertainment. In 2015, PFN developed Chainer™, the open-source deep learning framework. PFN's MN-3 supercomputer, which is equipped with the MN-Core™ processor dedicated for deep learning, topped the Green500 list in June 2020.
Chainer™ and MN-Core™ are the trademarks or the registered trademarks of Preferred Networks, Inc. in Japan and elsewhere.