Goods sales business
We operate character shops and online shops as a place to plan and sell character goods, and also provide fans with the goods of popular works.
Goods sales
We produce promotion goods for campaigns and plan and sell original goods for events, bookstores, and retailers.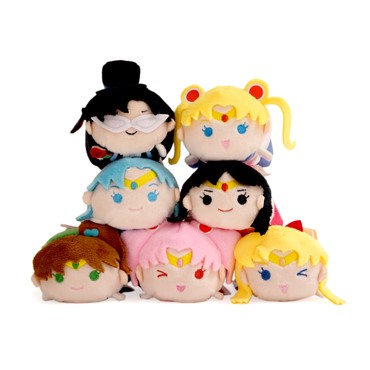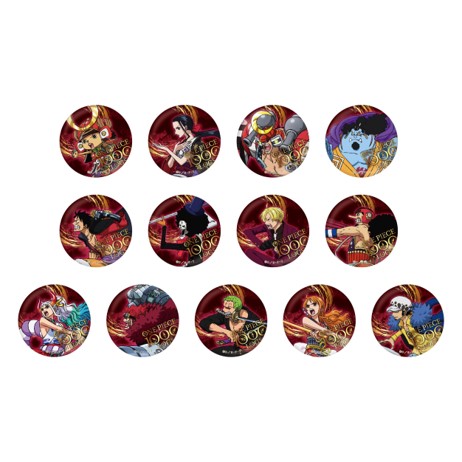 Character shops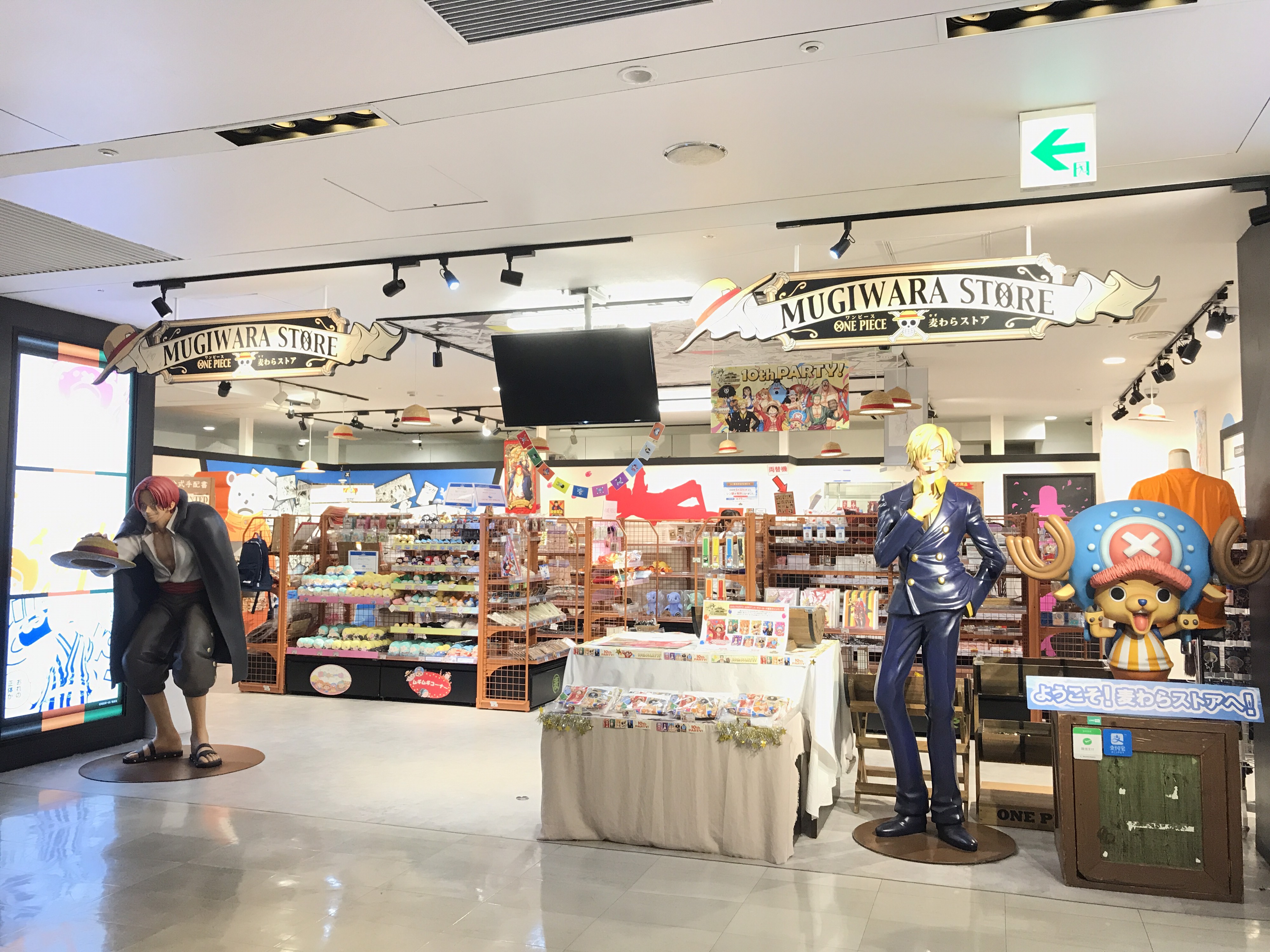 We operate "One Piece Mugiwara Store", "PreCure Pretty Store", etc.
Online shops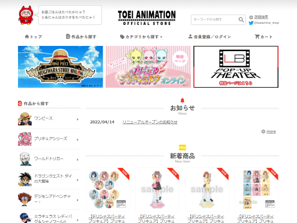 We sell Blu-ray discs, DVDs, and character goods of works from the early days of animation to currently broadcast popular works.
We provide a lineup of goods unique to our company, such as limited goods, original goods, and purchase bonuses.
Event business
We organize events where children can directly come in contact with popular characters and make them smile.
Space events
We organize events that satisfy a wide range of customers from families to animation fans, such as events mainly with popular characters and cultural events covering the history of animation.
Character show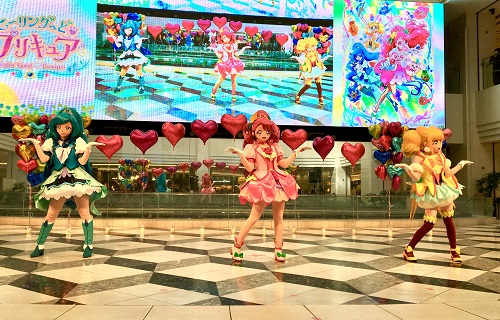 Character shows are very popular among children as the best entertainment show where they can come into direct contact with popular characters from TV.
Musical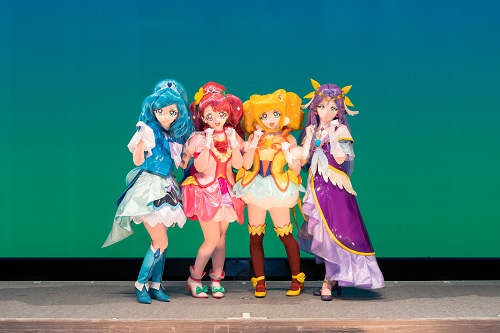 We put our popular characters and famous movies into musicals and show them. We continue to aim for high quality productions that give dreams and hope to children.