With characters at any place and any time
Toei Animation is a pioneer in the licensing business in Japan.
We have commercialized many popular characters in various areas such as toys, games, stationery, food packages, and clothes. Thus, we meet the needs of customers who wish to be with their favorite characters.
Characters from our works that have met the demands of the times have been popular for a long time, not only while the program was broadcast but also after it ended, causing a sensation beyond generations.
We will explore the new possibility of the licensing of mainly TV series, as well as animation for movie theaters, video streaming, etc. to achieve great success.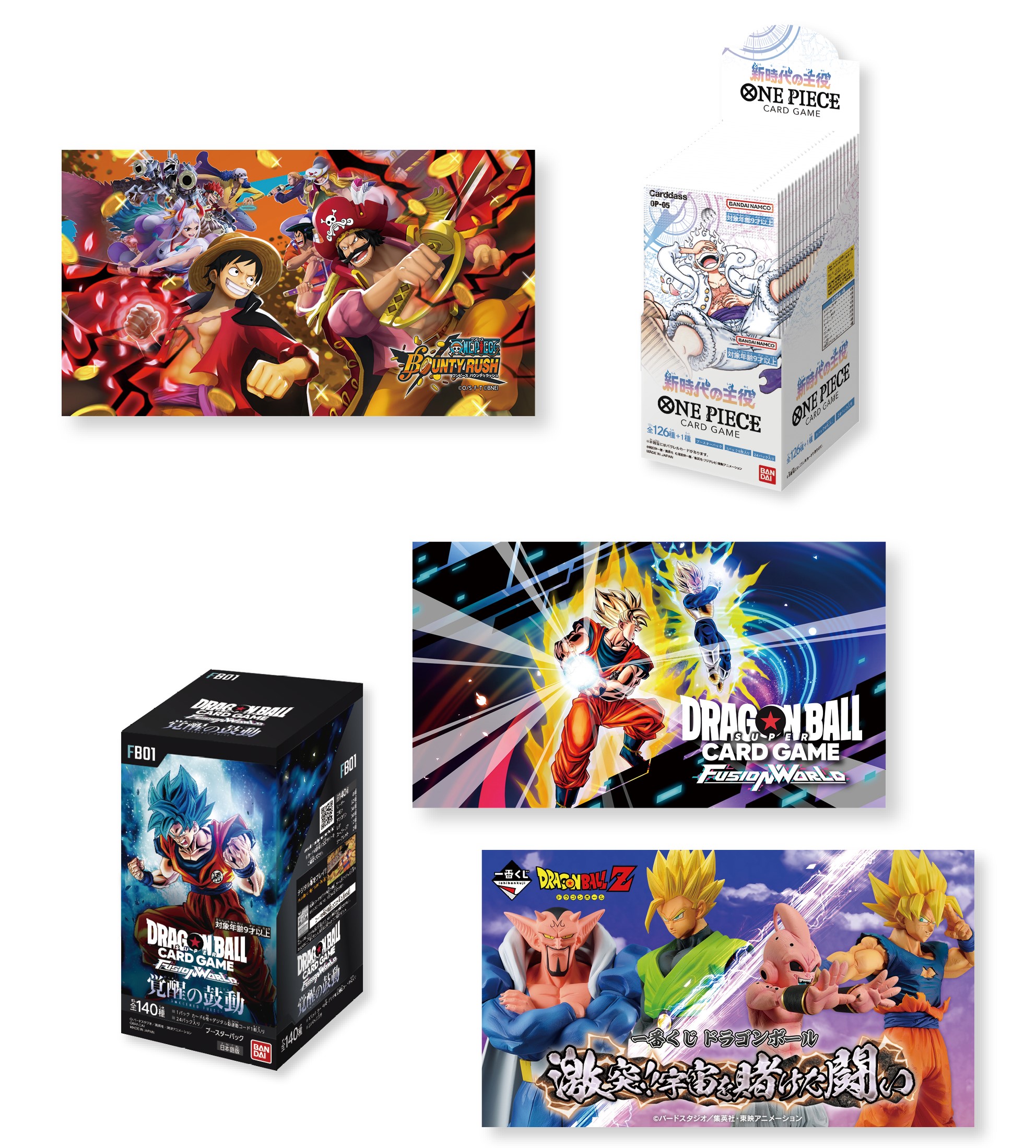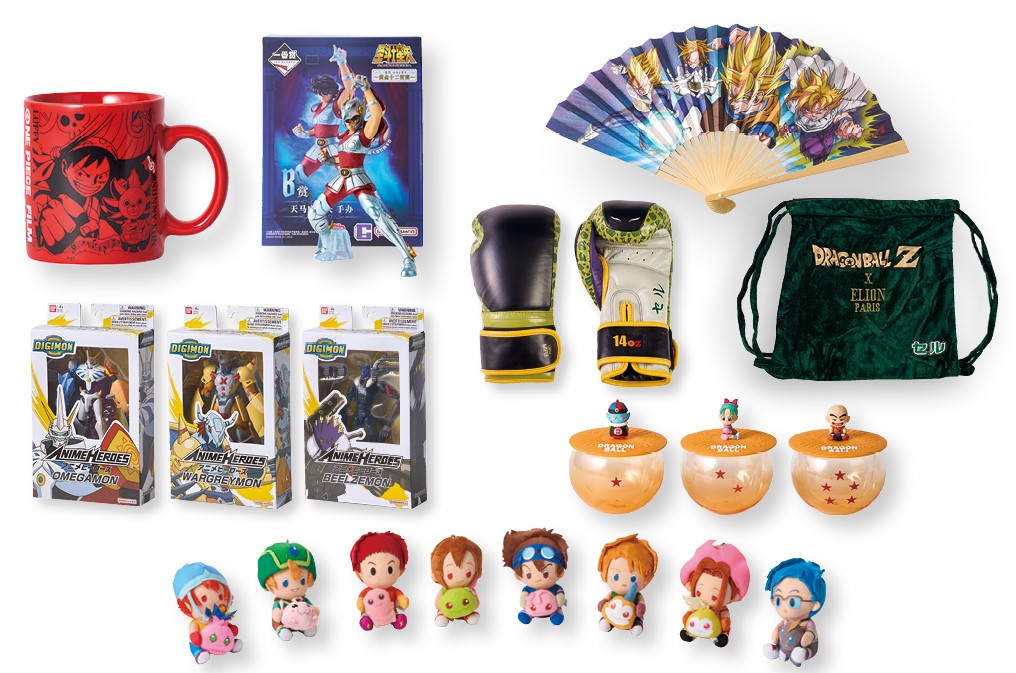 Characters loved beyond generations
Everybody cherishes their childhood memories. Now, the memory of the time cannot be separated from characters.
People reencounter their favorite characters in adulthood! They enjoy the world of the characters with their children. Thus, a character boom is repeated.
Attractive characters keep shining in the heart in the flow of time.
Characters that impress in campaigns
Friendly characters are not only commercialized into goods but also actively involved in campaigns, sales promotions, PR activities of private corporations, and government and municipal offices.