World-class planning and production
We plan and produce animation for TV and movie theaters, deploying in various media such as TV, movie theaters, DVDs, Blu-ray discs, streaming platforms, smartphones, etc.
Production of animation is the starting point of Toei Animation. We have produced a number of great works that added color to each period and have had many hits since our establishment in 1956. We are now actively deploying our works for streaming platforms in addition to the sale of the rights of producing package software of mainly Blu-ray discs and DVDs of our animation videos.
TV animations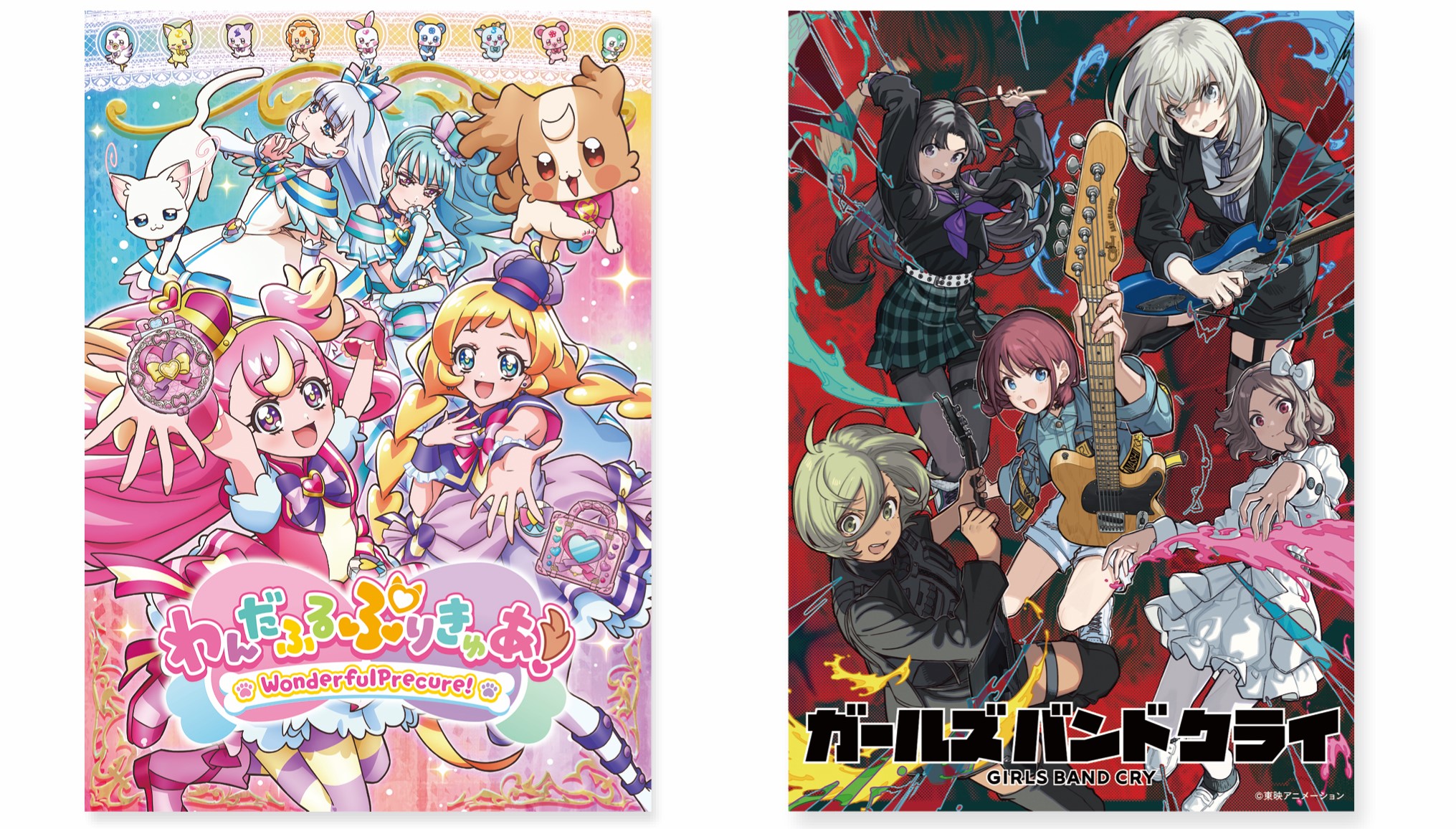 In 1963 when animation was first broadcast on TV, we started to produce Wolf Boy Ken, Japan's first original animation for TV. With the rise of TV, the number of works dramatically increased. There are many works that are enjoyed timelessly by two generations such as parents and children.
Theatrical Features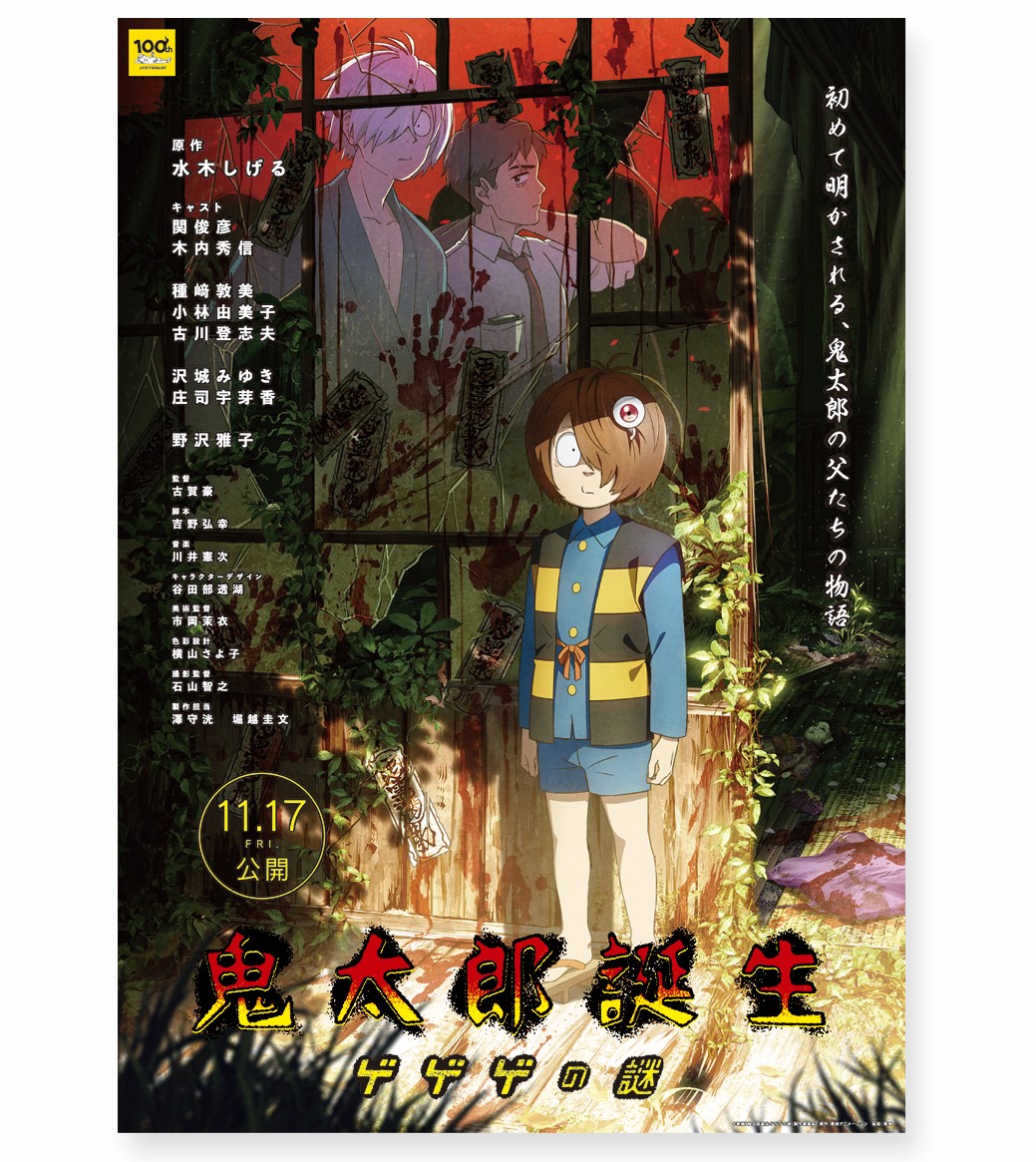 In 1958, we produced THE WHITE SNAKE, Japan's first full-color, theatrical feature animation, and thus was the start of our history of animation movies. Since then, we have produced approximately 250 full-length original and TV spin-off movies, which were, are, and will remain the root of our works.
Video package (Blu-ray disc/DVD)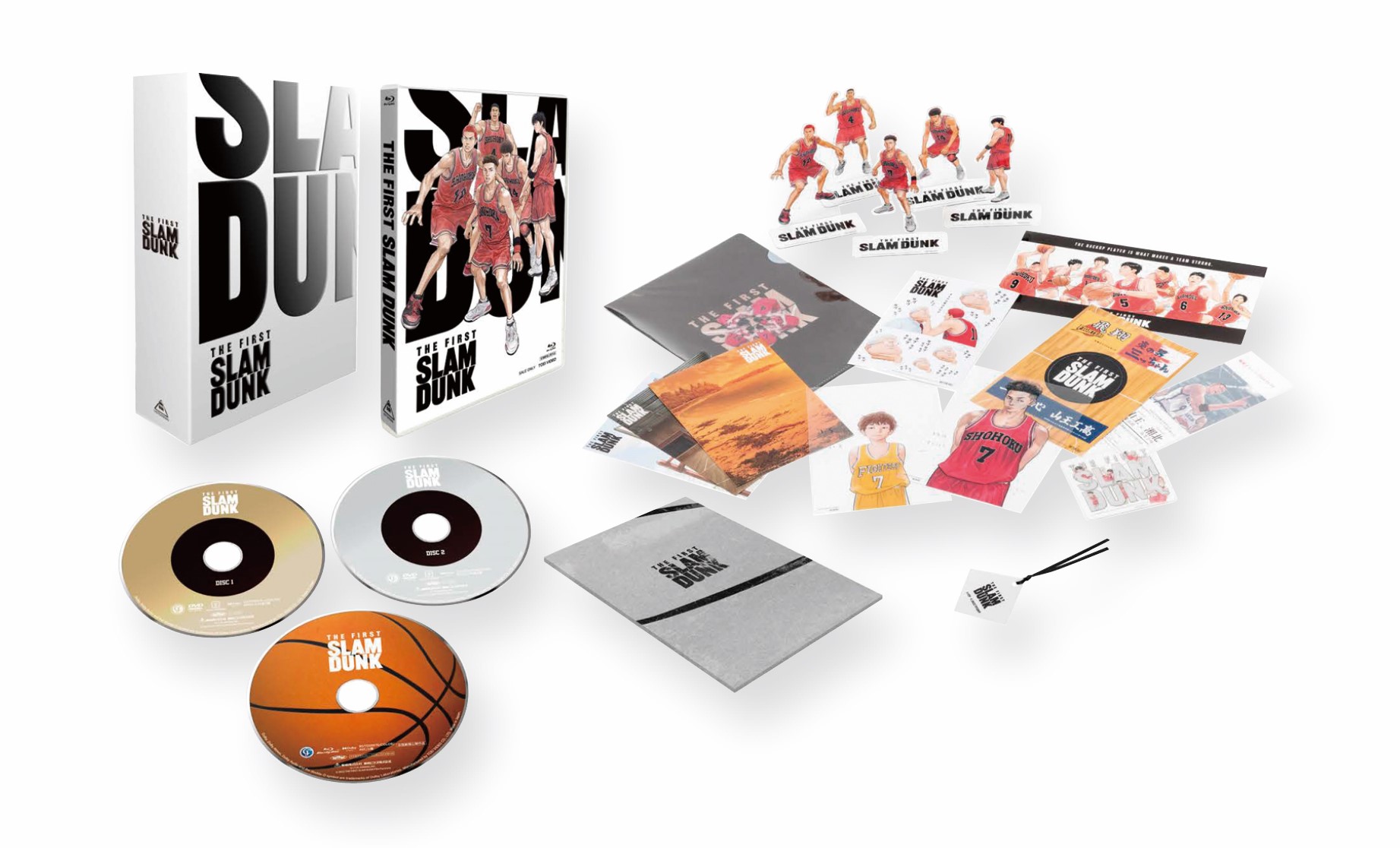 The video package business contributes to people who want to own their favorite works at home and see them whenever they like. One after another, we have been commercializing our enormous library of works from the time of our establishment up to our most recent one via Blu-ray disc or DVDs.
Video streaming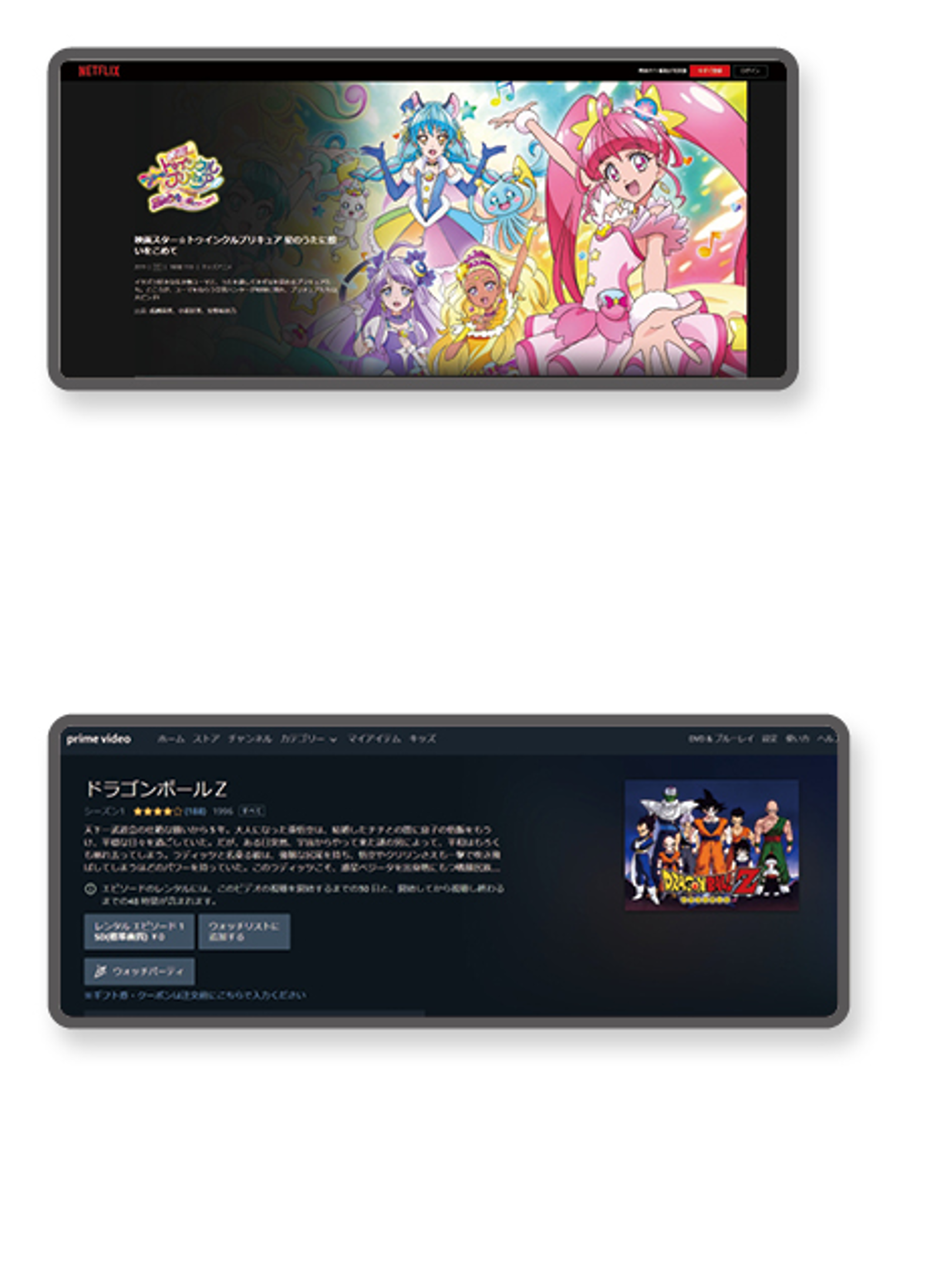 We are actively working on the sale of video streaming rights to streaming platforms. Also, we are producing works for streaming. The video streaming market is dramatically expanding, and the potential in the video streaming business is increasing more and more.
Online game apps
We are planning online game apps with a rapidly growing market. We are not only deploying game apps of popular works in Japan and overseas, but also developing games with a view to the multi-development of content after being deployed as a game.